WE ARE A FAMILY RUN, LICENSED FARM BREWERY DEDICATED TO BREWING FLAVOR FORWARD DELICATE BEERS USING NEW YORK INGREDIENTS.
WE POUR ALL OUR BEERS ON LUKR FAUCETS TO ENHANCE THE DRINKING EXPERIENCE - ALL FEATURING VARYING LEVELS OF CREAMY, SWEET AND DELICIOUS WET MICROFOAM.
STAY TUNED FOR FUTURE LIMITED CAN RELEASES. CLICK HERE FOR OUR TAPROOM MENU.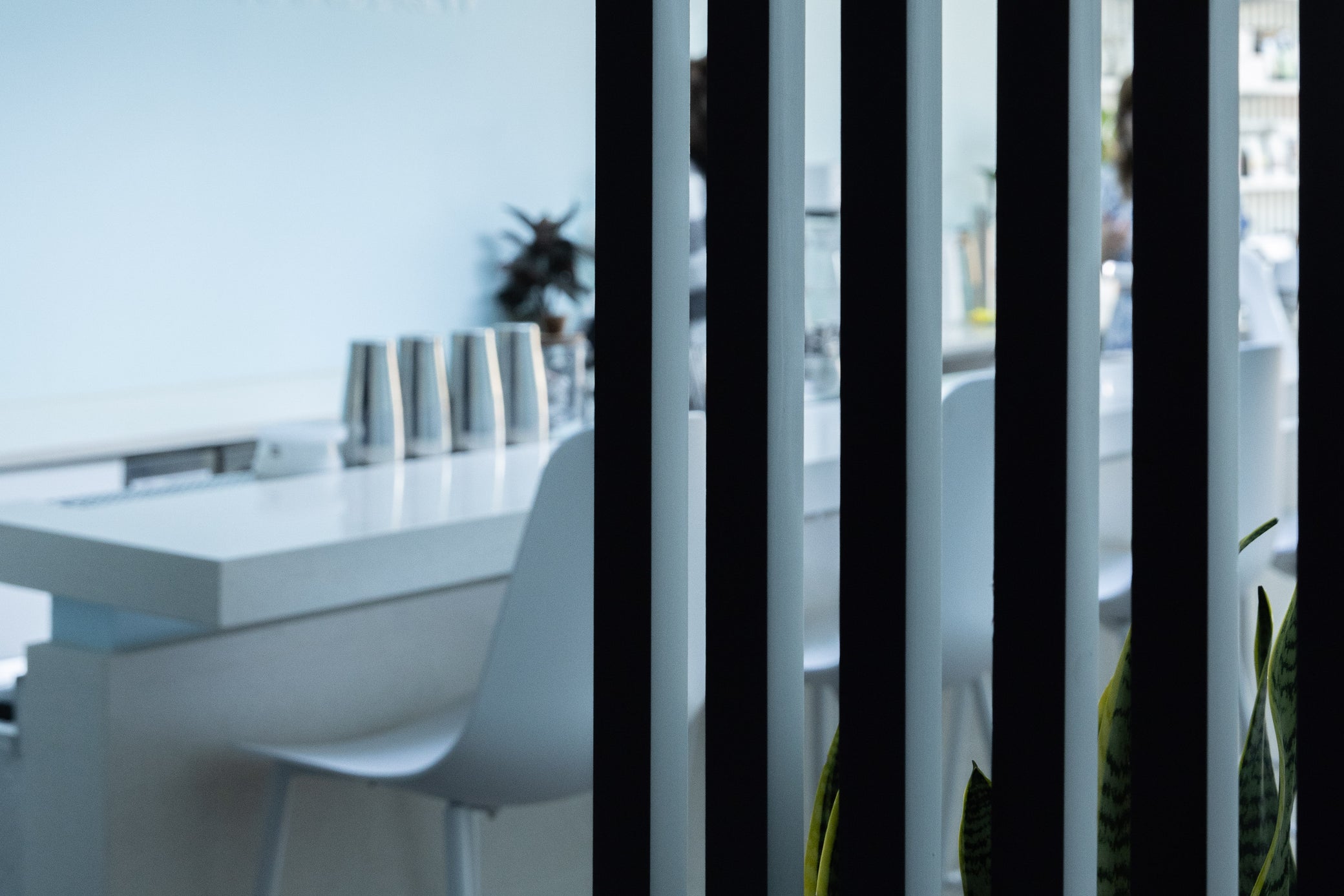 OUR BEERS